Webster Groves High School


Class Of 1961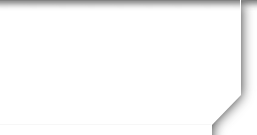 In Memory
Michael J. Farmer
Mike Farmer, class of 61 passed away 7/16/14 in Bella Vista, Arkansas after a battle with brain and adrenal cancer .
> Leaves behind his wife Robyn and three daughters as well as a sister , grandchildren and many friends . Memorial service 8/16 in St, Louis ( I think ) .
> Mike was a long time friend through grade school at Holy Redeemer and through High School.
> He attended CBC one year and then came to Webster .